MD & DC PREMIER WEB DESIGNERS
There are two quick and easy inquiries to make when choosing a website design agency. What do their previous clients say about their web design experience? Does the website agency have an extensive portfolio? We have both front and center on this page!
We are renowned for our design skills and technical abilities. Our mantra is that we believe all great websites are created before the first line of code is written. A website should unfold like an engaging story. Its flow should grab your attention while smoothly guiding you to your required destination. By weaving compelling content with intuitive design, we deliver valuable website experiences.
Pip Coders Website Design provides local web development for Maryland and District of Columbia area businesses and nonprofits. Our international work includes custom web development for advertising agencies, magazine publishers, and record companies.
Let us bring our many years of expertise to your business or nonprofit by delivering our award-winning website development. We regularly beat deadlines and deliver websites under budget!
Client Testimonials
You are only as good as your last website! Please scroll down to hear directly from our clients and to read about their case studies.
Our friendly and professional approach cuts through the jargon to find your perfect cost-effective solution. We are committed to building responsive websites that captivate your customers while diligently focusing on your commercial goals.
Technical Ability
If you can imagine your finished website, we can build it! We specialize in modern web development, responsive design, e-commerce, search engine optimization, Google Analytics, social media marketing, and multilingual content. Contact us today for a friendly chat.
Design
We start with a sketch
We are experienced in all aspects of design, from sketches and wireframes to concept art. We build all our themes from scratch, not from templates, so the design is genuinely yours.
Develop
We can build anything
In concert with our design skills, our code development is second to none. If you can imagine it, we can build it! We utilize the latest technologies to produce bulletproof, secure websites.
Service
A turnkey solution
We keep your website running smoothly with our enterprise-level servers and support. We provide a complete service from training to managing all updates, patches, and security.
Case Studies
We build high-quality websites. Here are a few of our latest projects.
TESTIMONIALS
We judge our success by our clients' recommendations.
Pipcoders is an absolutely stellar company all around. As the Chief Creative Officer of my organization, I came with high expectations to fulfill our organization's vision and Pipcoders delivered. We are an expanding educational institution in Washington, DC, and Pipcoders' Digital Director Steve Gardner had the experience, the patience, the insight, and the foresight to accommodate all our needs and help solve any possible concerns or obstacles as a growing and thriving organization.
We are truly appreciative to have found Pipcoders and we are excited to continue our working relationship with the Pipcoders team as we move forward, continuing to build and grow in positive ways. Thank you Steve and the Pipcoders team for helping us connect, reach, and serve our families, our partners, our community, and our network with our new website! The service you provide is as an excellent aesthetic and functional catalyst to meaningful communication and a bridge builder to the greater community. I highly recommend this web agency over any other to provide an outstanding service that fits your needs.
Michelle Santos
Richard Wright PSC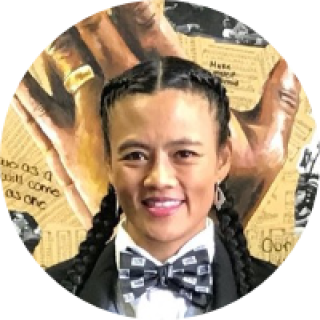 Maryland Family Network's relationship with PIP Coders started with a website redesign and has grown to include other projects over time. Their dedication to quality is evident in everything they do and we value our partnership. PIP Coders is always there to provide superior customer service and innovative technology solutions when we need them.
Warren Jones
Maryland Family Network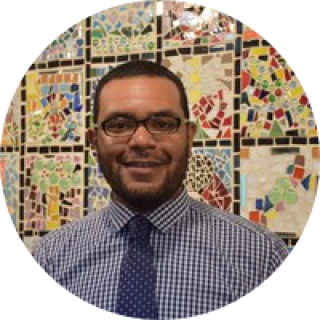 I can't say enough about PIP Coders and Stephen Gardner. I was extremely hesitant with changing my website that I produced on my own. As an older physician, I mistakenly ignored the importance of social media and a well-designed website. Stephen provided expert advice and service that was exceedingly affordable. I am very pleased with the final product (as are my patients) and I highly recommend their services.
Dr John R Senatore
Union Podiatry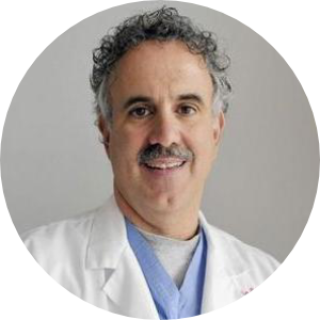 Pip Coders exceeded my expectations. They delivered a great final product that is both aesthetically and technologically modern. But the product doesn't stop there. They continue to make sure we are fully supported long after the website was launched. It's not uncommon to receive a call from Steve telling me he's made an update or little tweak that stops problems before they start. This makes a big difference to non-profit where resources are precious.
Doug Lent
MFN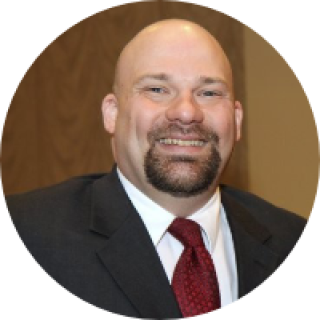 We were desperately looking for a professional to build our website. After calling a dozen places, some of them never called back, some didn't sound professional at all and, the professionals were giving me quotes way toooooo overpriced! I was starting to get disappointed, then Steve called me back! I found Pip Coders to be professional, extremely talented, very punctual and, smart. We were four people with four different ideas, he made it easy for us to get to the same page, and, he delivered exactly what we asked for, timely and professionally. We absolutely love our new website. It was an amazing experience working with Steve and Pip Coders. We are grateful.
Freya Hadwin
Auto Glass One