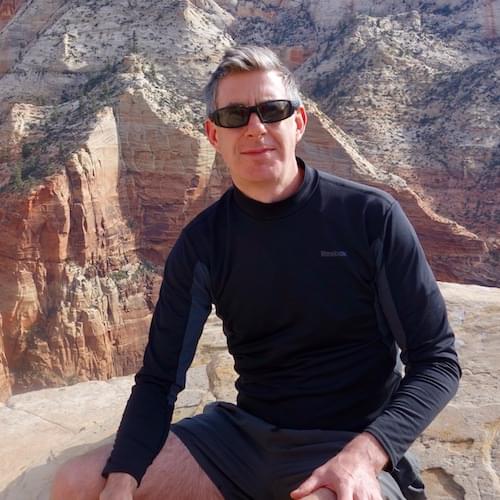 Steve Gardner
: Digital Director
Completing his computer science study at Manchester University just as the internet exploded, Steve was ideally placed at the forefront of web development. He has worked in the business he loves for some of the most successful global media companies for over twenty years. In senior commercial roles, he has consistently leveraged technology to drive profits. With his passion for sailing, he moved from the UK to the Chesapeake Bay. Steve brings his experience and knowledge of the latest web technologies to help clients find their ideal website solutions.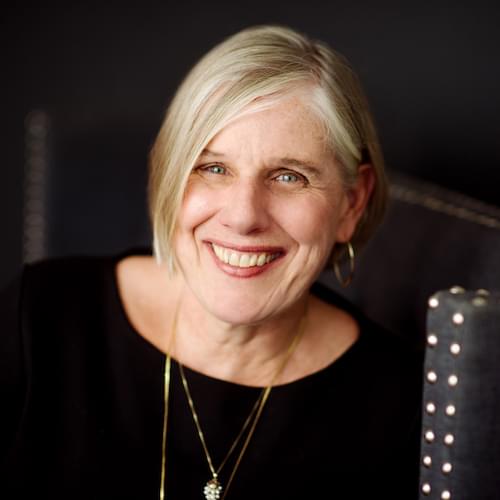 Martha Thomas
: Editorial Director
Martha Thomas has had a long and varied career as a writer and editor. She grew up in New Hampshire and moved to Maryland after living in Minneapolis and New York City. In Baltimore, she has been a freelance editor and writer, regularly contributing to local publications. She is editor of the statewide food and drink magazine Maryland Sip & Savor, and has served as editor of Her Mind magazine and the Baltimore Symphony Orchestra's Overture. Her work has also appeared in regional and national magazines, including The Washington Post, Architectural Digest, TimeOut New York, Travel & Leisure, and AARP. She is also an English instructor at the University of Maryland College Park, where she teaches "Writing about Food."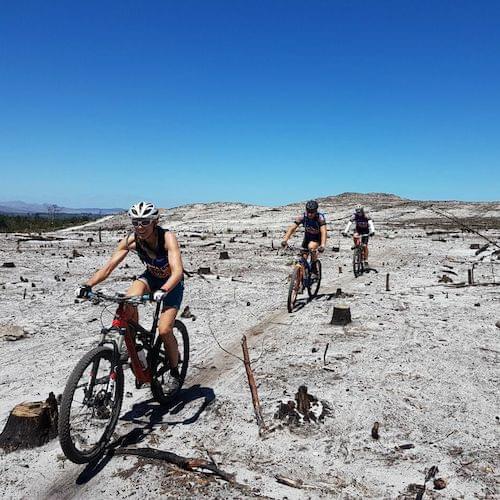 Kirsty Brown
: Creative Director
An Oregonian transplant, commercial illustrator, and keen extreme mountain biker, Kirsty studied in the UK, earning her Bachelor of Arts in Fine Art. After graduating, she quickly worked her way up through the ranks to manage digital design teams in London. As one of the finest designers Steve has ever had the pleasure to work with, he was excited when marriage brought Kirsty to the DC area. Kirsty has a masterful talent for website design and an unrivaled eye for detail.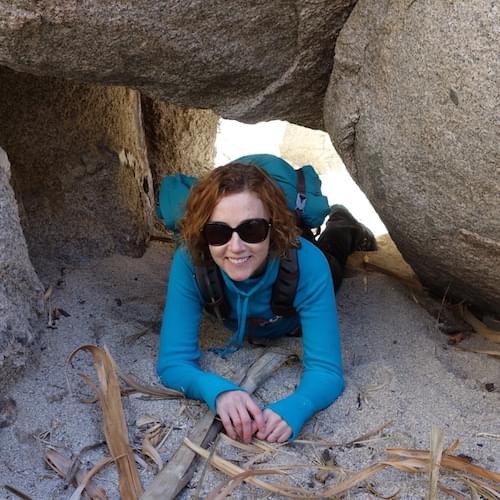 Mary Beth Hanlon
: Content Director
With an undergraduate degree in English and a master's in Liberal Arts, Mary Beth has forged a successful teaching and creative writing career. As a Maryland native, she has worked throughout the East Coast, bringing her expressive approach to language to numerous disciplines. She is happiest when discussing article stylesheets and coming up with obscure puns.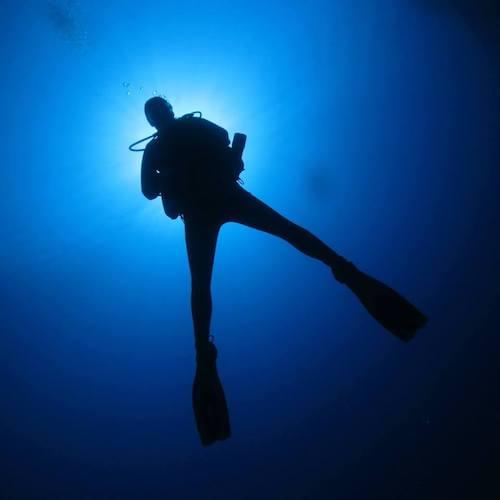 Jamaal Davis
: Technical Director
The latest edition to the Pip Coders family, Jamaal brings a solid technical overview to website delivery. His acumen for systems automation has enabled Pip Coders to focus on new endeavors and our many in-house projects. Oh, and if you haven't guessed, he is a passionate scuba diver!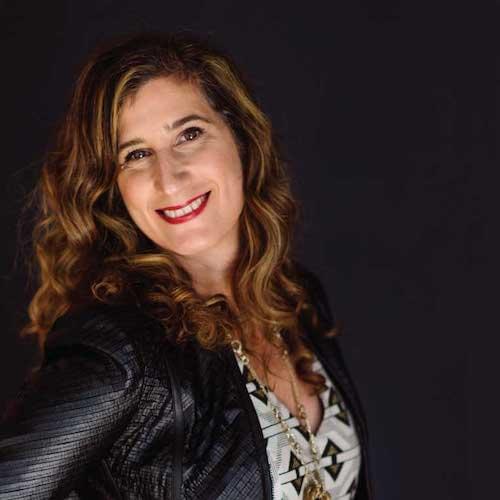 Mary Gardella
: Art Director